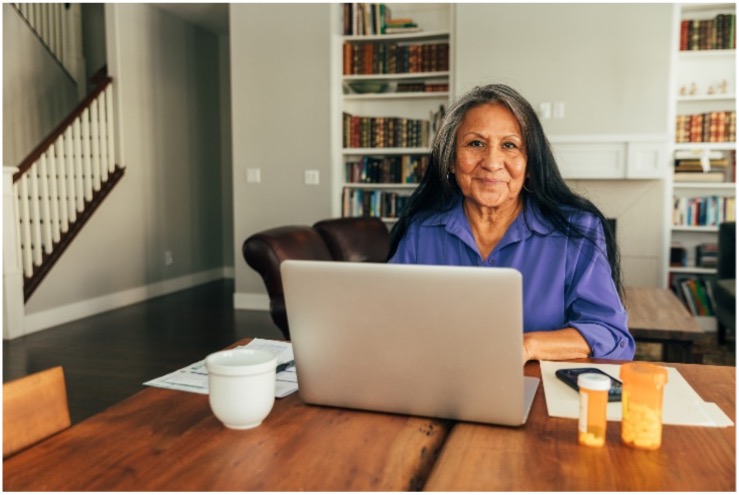 Do you have a retirement goal? If so, have you recorded it? Summer is a great time to review the progress of your plan or if you haven't yet started it, to create a plan to help give you peace of mind for the future.
A Benefits Canada poll indicated that:
Only 44% of Canadians have a written retirement goal.
28% of those respondents only had the goal "in their head" as opposed to recording it.
Past polls have shown that over 60% of Canadians weren't confident when discussing finances and over one-third don't ask for retirement planning help because they're not sure what questions to ask.
Having a plan can help you identify questions that will assist you to identify your goals, where to gather information, and then implement strategies.
Retirement planning is key!
Retirement planning is definitely a key component of your financial plan and you can begin the process yourself by using your pension plan insurer portal's retirement calculator to help you determine if you are saving enough now to reach your retirement income goals. By using calculators, you can look at different scenarios – such as different retirement dates, increased or decreased spending, and different levels of savings – to help you reach your retirement goals.
If you'd prefer not using the insurer portal, please reach out to us at WP. We've developed a calculator that has proven to be really handy! And the WP team can review your retirement goals and assist you in working towards them. Contact us today.