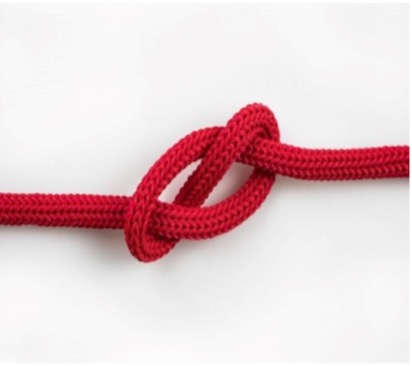 This month's selection for the WP Book+ Club is an episode from the Hidden Brain podcast: Relationships 2.0: The Power of Tiny Interactions. In it, psychologist Gillian Sandstrom reveals some simple ways to make your life a little more joyful and maybe even a little less lonely.
Family, friends and coworkers can help you feel cared for and connected. But what if there's a whole category of people in your life whose impact is overlooked?
Relationships are at the heart of a life well lived. Countless studies suggest that our emotional ties to others shape our well-being. Long-running analyses that track people over time show that social connections are not just about our emotional well-being, they're important determinants of our physical health. But it's one thing to say that relationships are important, it's another to go about getting them or preserving them.
And the problem of loneliness is growing around the world. Many people feel they don't have others in whom they can confide. Making friends can be hard, especially if you're someone who is naturally shy. At the University of Sussex, psychologist Gillian Sandstrom studies what we can do to combat the growing challenge of social isolation.
Listen online or wherever you get your podcasts.
Hidden Brain explores the unconscious patterns that drive human behavior and questions that lie at the heart of our complex and changing world, hosted by Shankar Vedantam.
As a co-created club, we value your perspective. Let us know what resonates with you or what you think of this selection.