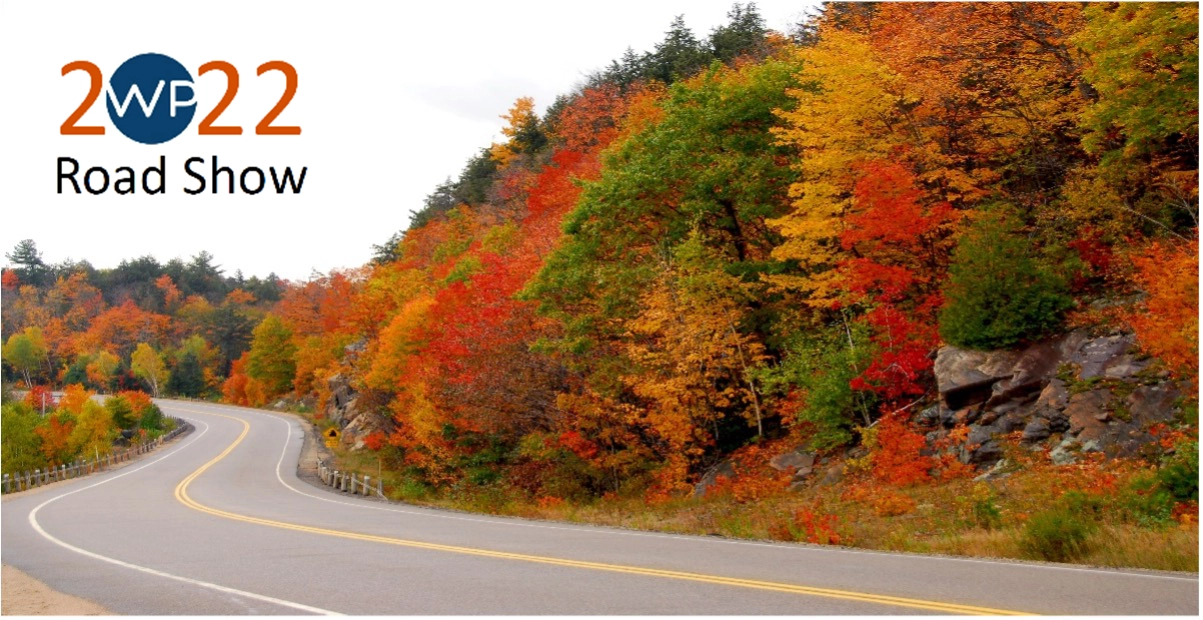 Our 2022 one-day pensions + benefits fall roadshow is just around the corner.
More details and an invitation to come. Please earmark one of the dates below in your schedule for a one-day pension + benefits workshop.
Manitoulin: October 13, 2022 – 10:00 am–3:00 pm Manitoulin Hotel & Conference Centre: 66 Meredith St E, Little Current, ON P0P 1K0
Burlington: October 26, 2022 – 10:00 am–3:00 pm Holiday Inn, 3063 South Service Road, Burlington, ON L7N 3E9
Get in touch with us should you have any questions in the meantime.