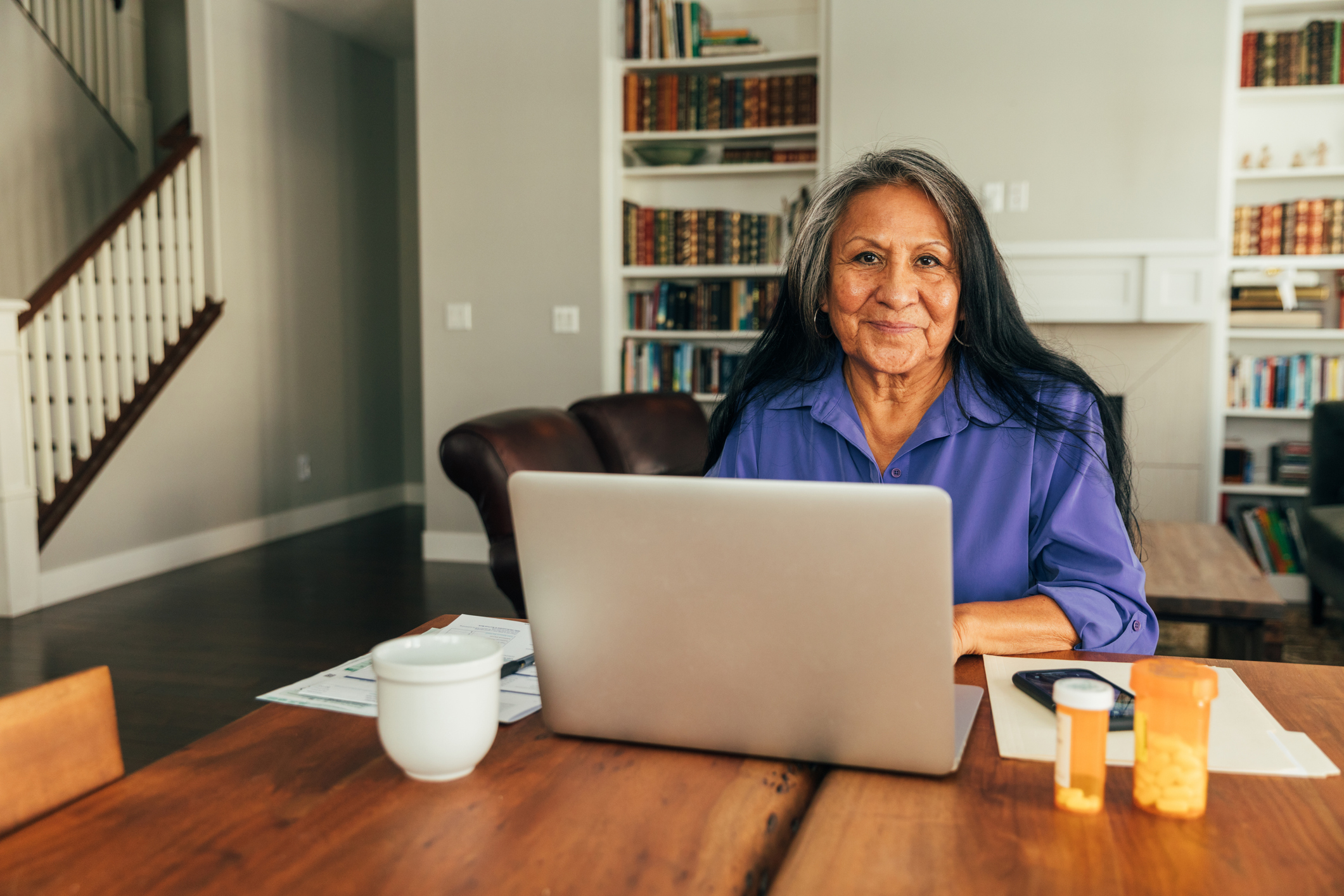 WP is widely known as a reliable and accountable resource and seeks a candidate to complement the Group Benefits team.
Position: Group Benefits Support
Location
Downtown office in the core of Burlington, with a hybrid work environment.
Salary
Determined by several variables, the salary range is $50,000 - $62,000.
Company Background
A People Corporation company, WP Pensions + Benefits (WP) is a boutique firm, leader and preeminent choice for First Nations and Indigenous employers in Ontario.
Duties & Responsibilities
Compile and manage Request for Proposals
Respond to clients' claim inquiries
Liaise between clinicians and insurance companies
Implementation of new programs and client amendments
Facilitate insurance provider changes with existing clients
Interpret and prepare claims experience reports by client
Analyze claims experience and create trend reports
Handle all in-coming correspondence
Prepare documents for client meetings
Support or back-up other staff members – especially during times of absence
A working understanding and comfort with group benefits financials would be an asset
Qualifications and Experience
A post-secondary graduate who is analytical, competent with numerical spreadsheets, and a strong communicator.
The successful candidate will be/have:
A post-secondary degree
Group benefits experience
Functional emotional intelligence within the construct of a smaller team
Well-organized: prioritize activities and can quickly reprioritize as client requests arise; uses technology efficiently to manage time and processes
Relatively proficient in MS Office software products (especially Excel). A high skill level in developing data spreadsheets, importing and formulating calculations, would be a definite asset
Proactive and open to evolving professionally
Strong multi-task capacities
Independent requiring little supervision
Best suited and most comfortable within a smaller business environment
Please email your resume to cheryl@wpbenefits.ca. Only selected candidates will be contacted for interview.